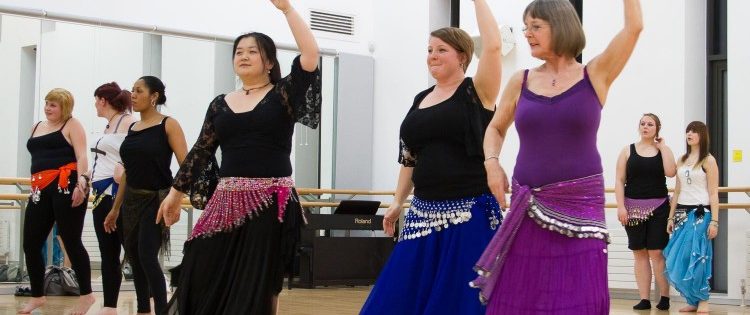 New Year Belly Dancing Classes
8 January 2018
Start the New Year by getting fit and having fun at our Beginners' belly dancing classes for women.
Come along to learn key belly dancing techniques, keep fit and have some fun! Classes are ideal for women of any age, size and shape. Dress comfortably – hip scarves will be provided.
Classes are on Tuesdays from 5:30 to 6:30pm at St. John's centre and cost £4 per class.
Please note there will be no class on January 30th.
For more details, contact the Centre.