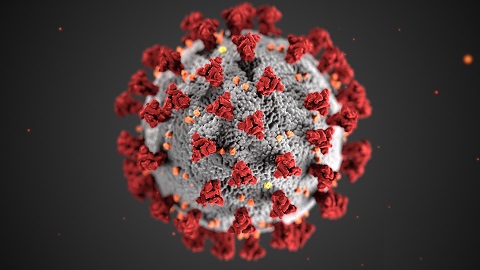 Coronavirus Update 26th March
20 March 2020
At the moment, St John's Centre office is still open. You can call or email us, or drop in if you really need to.
The Bread and Butter Thing will still operate from St. John's on Mondays as usual, but volunteers from here will be travelling to the warehouse to pack bags from there.
We are taking measures to ensure that we can continue to work with and for the community for as long as possible, though what we offer may have to change. We are currently part of meetings about a coordinated response across Trafford.
For our latest news, please click here to go to our Coronavirus update page.
Click here for details of the community support network which is being set up in Old Trafford.