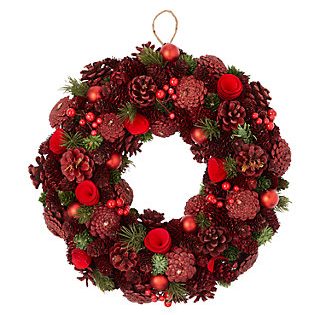 Christmas Holidays
16 December 2021
Comments Off on Christmas Holidays
We are all off for a well-earned break!
The Centre office will be closing at 3pm on Friday, 17th December and opening again at 10am on Tuesday, 4th January 2022.
Our Hub will be open for emergency food parcels only on Monday 20th – Wednesday 22nd December 10am-12 noon. It will then be closed until 10am on January 4th. If you need a food parcel outside these times, please use the Trafford Helpline – 0808 278 7803.
Our fitness classes and evening activities will restart on 10th January.
You can find out what courses we will be running in January on our Timetable page and Courses for January blogpost.
We will be following whatever COVID restrictions are in place at that time, so please contact us if you are not sure whether your course or activity is on.
We wish everyone a peaceful and safe Christmas. See you in 2022!