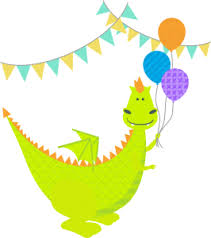 New Children's Party Hire Rate
3 June 2019
We have been offering our hall for children's parties at a flat rate of £50 for over 4 years. Unfortunately, this rate is no longer enough to cover our costs, so all parties after 1st August 2019 will cost £80. The £50 returnable deposit will not change.
This gives you 4 hours in our large hall (big enough for a bouncy castle!), and includes use of the kitchen, our new tables and chairs, and the PA system.
We think this is still great value for money, and we hope you will have many more fantastic parties here.
For more details about hiring our hall for all types of event, go to our Room Hire page, or contact the Centre and ask for Diane.
PS You will soon be able to pay for bookings by card – keep an eye on the website (or subscribe on our homepage) for an announcement.