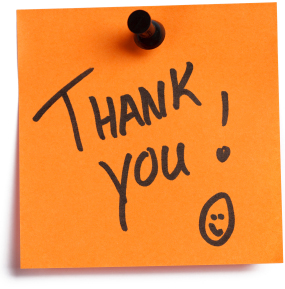 Panto Thanks
18 February 2019
Now that the pantomime is behind us (oh yes it is!) we want to thank everyone who made it possible. We raised over £1000, which will be shared between the Centre and the Church's "Make Way" accessibility project.
So huge thanks to Anita Ward – writer, director, actor and showrunner;
the cast… Claire Trivino, Christine Aspinall, Glynis Craig, June Thomas, Rachel Kemp, Sushila Patel, Mark Wiseman, Tony Trivino, John Hughes, Beth Pothen, Myla Trivino, Bronte Sterling, and the 4th Old Trafford St John's Brownies;
the costumiers… Elaine Eland, Fatoumatta Somaleh, Greta Shaw, Latifa Mohammed, Nasim Siddiqee, Shafia Ahmed, Sushila Patel, and Omar Kharahasan;
the tech team… Brian and Alison Davies;
the props people… Elaine Eland (again), Beth Pothen (again), Renas Khalid Yousif, and Abdul Aliman;
all the other volunteers… Sabikun Ahmed and family, Emma Wilton, John Ward, Pam Eland, Virginia Bazely, Safina Ahmed, Pete Abel and anyone we've forgotten (sorry!);
and of course our lovely audience!
If you're interested in getting involved in next year's panto, please contact the Centre.