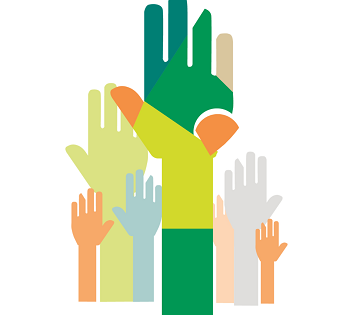 Preparation for Life in the UK
5 February 2019
There are places available on our Preparation for Life in the UK Part 1 course:
Monday 10am-12 from 25th February 2019 for 10 weeks.
Come along and start your journey to passing the Life in the UK test. This Part 1 course will enable you to understand what the Life in the UK test is like and to learn about and practise some of the topics, in a safe, friendly and fun environment.
The course fee is £62, but if you receive certain benefits you may be entitled to a free course.
To enrol, please contact the Centre.