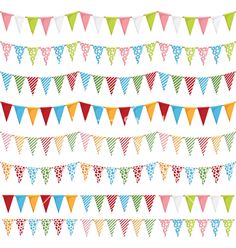 Try Something New!
27 May 2022
Comments Off on Try Something New!
As part of the Ayres Road Festival on Saturday, June 4th, some of St John's Centre's regular activities are offering free taster sessions. Everyone is welcome to come along and have a go!
12.10-12.40 Ho Shin Do Non-Contact Karate for Kids
12.50-13.20 Yoga with Jojo
13.30-14.00 Bumblebeezzzz – with the Hullard Park beekeepers
13.30-14.00 Arabic Dance
14.10-14.40 First Steps to Fitness – chair-based exercise for the over 50s
14.50-15.20 Capoeira for Kids
15.30-16.00 Harmony Singing with Shylarks
Please contact the Centre if you have any questions.