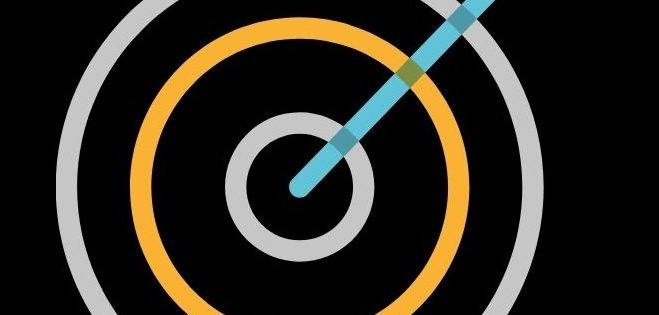 Christine and Emma's Lucky Dip Quiz!
It's a while since we had a quiz, and we're hoping there will be popular demand for a real life one this time!
We couldn't think of a suitable theme for mid-November, so the questions will be a Lucky Dip of anything and everything.
Please join us at the Centre on Friday, November 12th at 7-9pm, straight after our AGM.
Everyone is welcome – you can come by yourself, or make a team of up to 5 people. There will be some suitably random prizes for the best team, the worst team, and the best team name.
Please bring your own drink, nibbles, Haribos or whatever else will get you through the evening!
We suggest a donation of £3 per person, but you can donate more or less depending on what you can afford.
To register and pay by credit or debit card, please complete the form below and click "Submit" to be directed to a secure payment page. Alternatively, just give us a call on 0161 872 7795 or drop into the Centre between 10am-4pm any weekday.