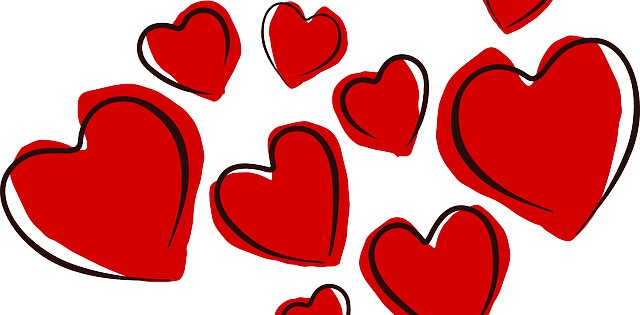 Christine and Emma's Valentine's Quiz!
Our Christmas Quiz was a big success… we had 17 teams and raised over £250 for the Centre. People thought it was "a great evening" and said "we loved it, it was a hoot!"
So we're doing it all again at Christine and Emma's online Valentine's Quiz! Unicorn Grocery have kindly donated a bag of goodies as first prize, and we might find something in the cellar for a booby prize too…
Please join us on Friday, February 12th at 8pm on Zoom.
Everyone is welcome – you can come by yourself, or make a team of up to 5 people. Your team members don't all need to be in the same place – we can set up a Zoom breakout room for you instead.
We ask for a donation of £3 per person, but you can donate more if you are able.
To register, please complete the form below, then click on the "Donate" button at the bottom of the page to pay by card or via PayPal. If you need to pay in cash, please call us on 0161 872 7795 to arrange it.
We will email you a Zoom link for joining on the day of the quiz. If you have any questions before or after registering, please email emma@stjohnscentre.org.
If all your team are all going to be in the same room, you can use one form for the whole team. If not, please complete a different form for each email address where the Zoom link will be sent.
Once you've submitted the form, please click on the button below to make your donation.