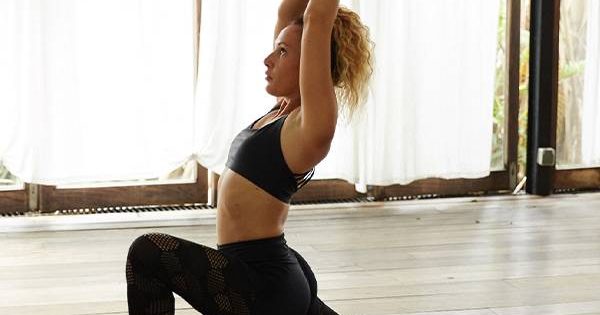 New Women-Only Exercise Classes
There will be two new exercise classes for women starting at St John's Centre in October:
Yoga
Teacher: Beatriz Lazarus
Wednesdays 9.15-10am, starting October 14th
Cost: £3 per session
If you would like to come to this class, you must book a place by calling 0161 872 7795, emailing emma@stjohnscentre.org or texting 07842 528 964. Places will be given on a first come, first served basis.
Core and Body Conditioning
Teacher: Polly Simpson
Fridays 12.30 – 1.15pm
This 45 minute session of low impact, moderate exercise is suitable for most levels of experience and fitness. The format includes a warm up, followed by bodyweight, endurance exercises working the major muscles that are essential for day to day living, with a focus on developing and maintaining core stability and strength. There are always plenty of options so everyone can work at their own level and every session finishes with a cool down and stretching.
Try a Taster Session (23rd October) for free, and then pay what you can (£3 recommended) from November 6th.
Bring a small towel, some water and a mat if you have one (we will provide one if not)
Book online to avoid disappointment at www.bebolder.uk/classes