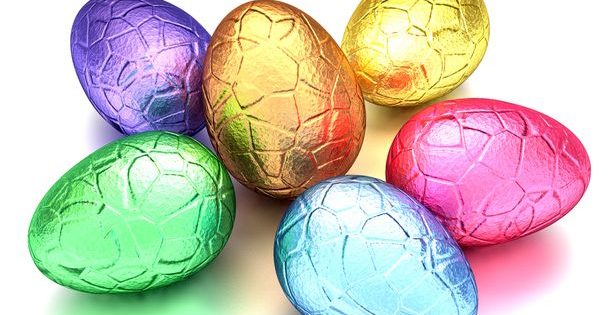 St John's Centre Easter Trail
Get the family together for our fun trail round Old Trafford, help raise funds for St John's Centre's work, and win an Easter egg!
Here's how it works….
Get your map/s – complete the form below, make your donation, and download a map at the bottom of the page. If you can't print at home, a limited number of paper maps will be available outside the Centre over the weekend.
Choose your trail – a short one for littlies or a longer one for older children (they are both on the same map).
Follow the trail anytime over the Easter weekend, and answer the clues on the map as you go along.
Collect your eggs – bring your completed map to the Centre on Tuesday 6th April 10am-2pm to collect your eggs.
We ask for a donation of £1 per child, but you can donate more if you are able.
Happy Easter and enjoy the trail!
Once you've submitted the form, please use the donate button or QR code to make your donation, then download the map via the link at the bottom of the page.