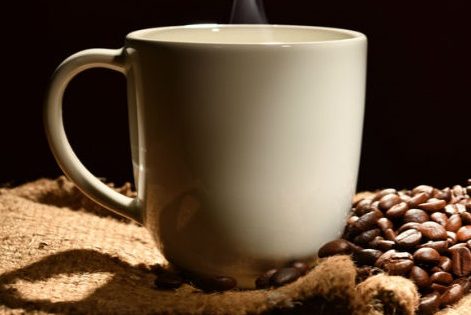 Coffee Break Time
2 July 2019
We are excited to announce that St John's Centre now offers real coffee – made from actual beans – at a reasonable price of £2. You can pop in any time from 9am-5pm Monday-Friday, enjoy a cup, and help raise money for the Centre.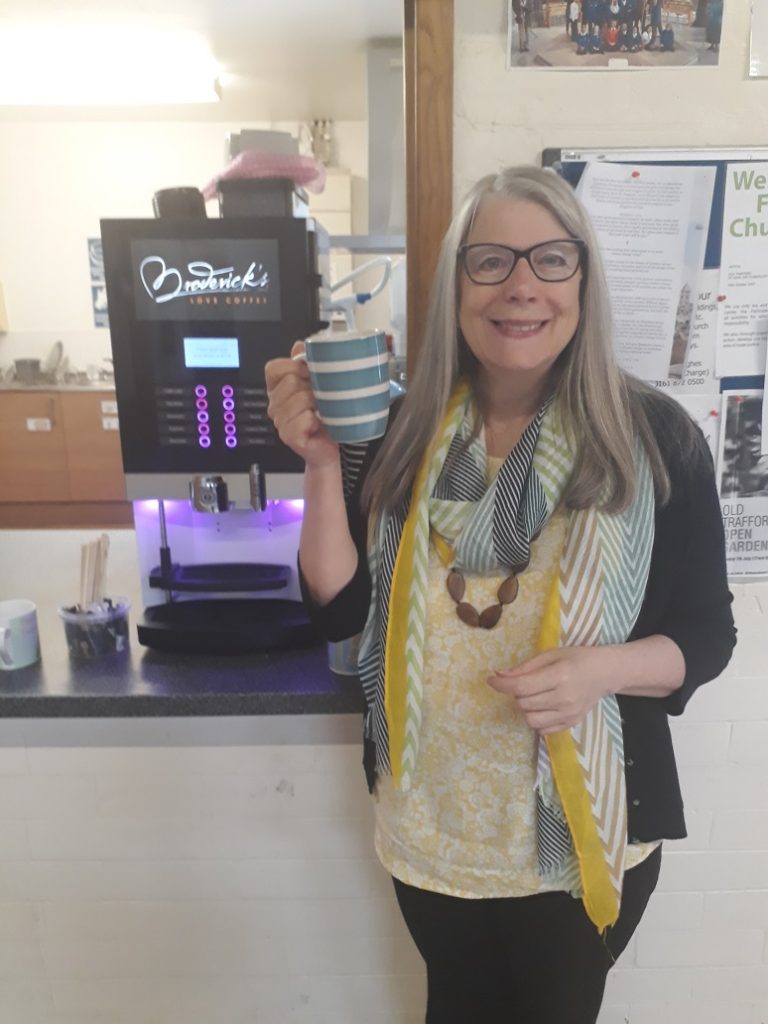 Choose from Espresso, Latte, Americano, Cappuccino, Flat White, Macchiato, and Mocha, as well as Hot Chocolate (normal or creamy), all ready in seconds.
If you are staying in, you can use one of our proper mugs (but please wash it up!). We have takeaway cups available, but you are welcome (and encouraged) to bring your own reusable one.
Come and try it!