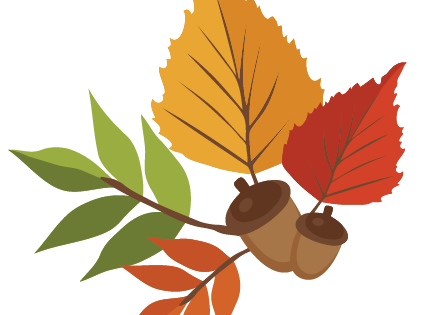 New Courses for November
11 October 2019
Half term is nearly here, but it's not too late to start your learning at St John's Centre. Starting in October and November we have plenty of new courses, all of which are free to learners on means tested benefits or low incomes:
Functional Skills Maths (Level 1/Level 2)
Functional Skills English (Level 1/Level 2)
If you are interested in these courses, please come for assessment on Friday, 18th October at 10am.
The assessment for this course will be on Monday, 4th November at 10am.
To enrol on any of these courses, please come to enrol on Tuesday, 29th October at 10.30am.
If you need any more information, please contact the Centre.