Welcome to St John's Centre
St John's Centre has been at the heart of Old Trafford since 1982. We help local people to reach their potential through education, recreation and practical support and to nurture good relationships within our diverse and vibrant community.
We do this by providing adult learning courses, volunteering opportunities, wellbeing activities and events to bring together our community. We also offer space for community groups, as well as for parties and other private events.
Our Community Hub provides help with food, energy costs and household items, and signposting to other sources of support. Read more about us and our approach here.
Helping Old Trafford
St John's Centre hosts one of Trafford Council's Community Hubs. We can help Trafford residents with food, fuel and household essentials and refer people to more specialist support.
Citizens Advice are here every Tuesday (10-12.30am and 1-3.30pm). No appointment is needed for an initial consultation.
We also have a beautiful old hall that's available to hire at weekends for children's parties and other events.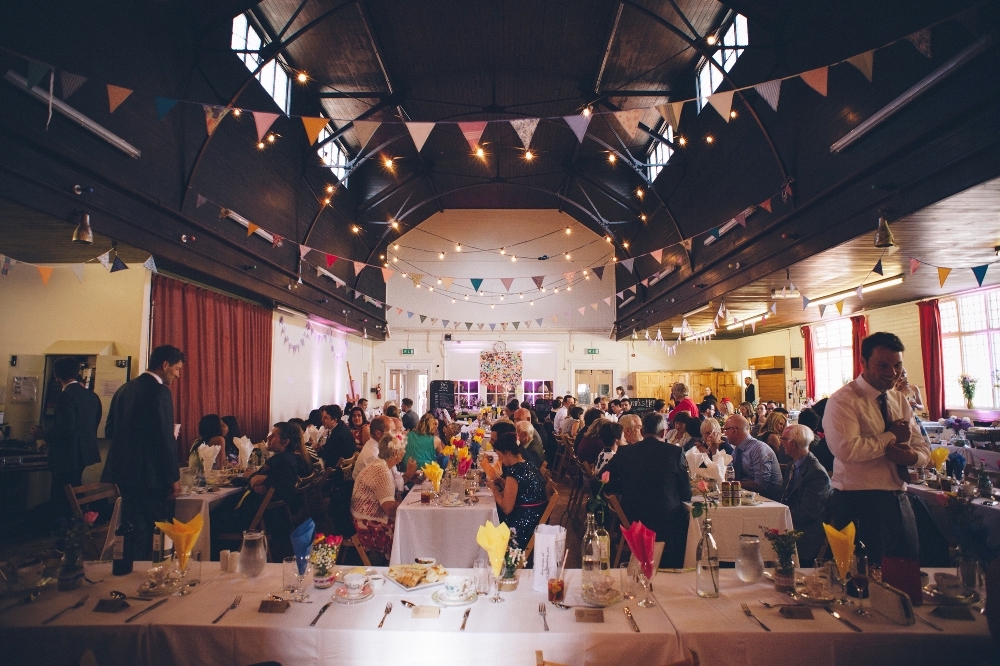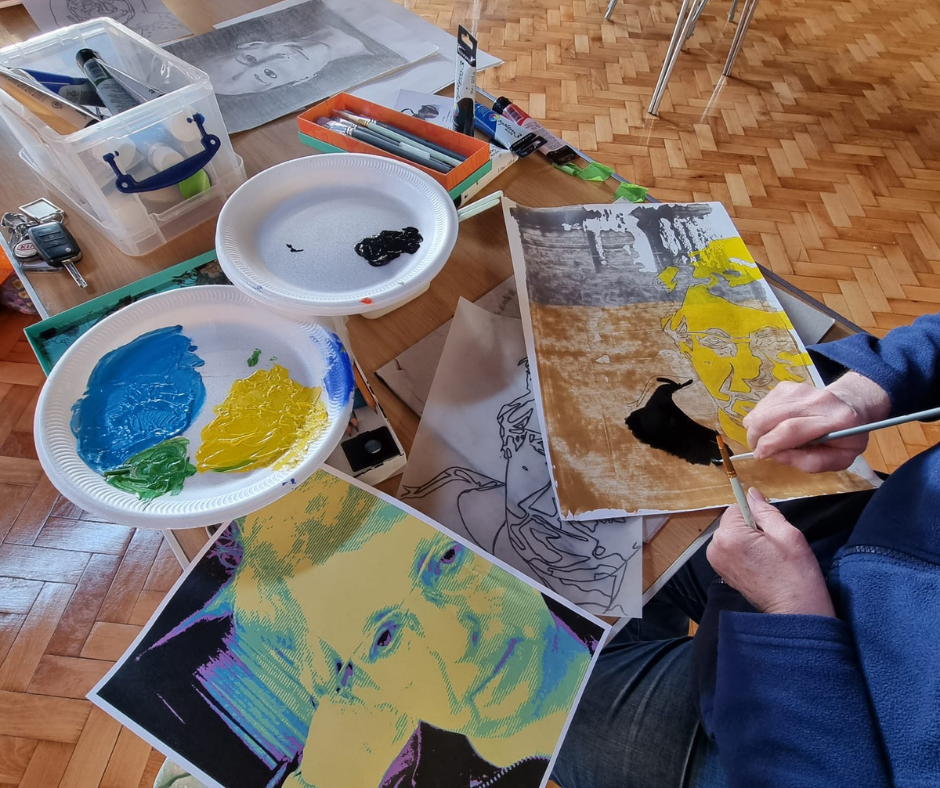 Get in touch with your creative side at one of our Drawing and Painting courses, starting on Tuesday October 3rd. Drawing and Painting with Acrylics Tuesdays 10am-12 Drawing and Painting with Watercolours Tuesdays 12.30-2.30pm Each course is £100 for 10 weeks, or free...
read more