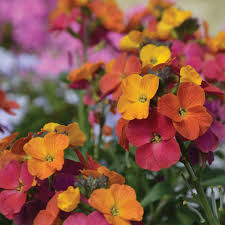 Bring-and-Buy Plant Sale
8 April 2021
Comments Off on Bring-and-Buy Plant Sale
We're going to be celebrating Spring (if it ever comes back…) with a Plant Sale.
Saturday May 22nd 2-4pm
For more information, visit our Plant Sale Page
Bring-and-Buy Plant Sale
8 April 2021
Comments Off on Bring-and-Buy Plant Sale
Our Plant Sale's not just for Spring… Autumn is a great time to share and get new plants too!
Sunday October 16th 2022
2-4pm
Bring along your unwanted seeds, seedlings or plants to donate (you can also bring them in advance if you like)
Buy some new ones to brighten up your garden, window box, yard or room
Meet your neighbours and find out what's happening at the Centre!
All proceeds will go to St John's Centre's work.
For more information, please contact the Centre.