Home page
Welcome to the St John's Centre website!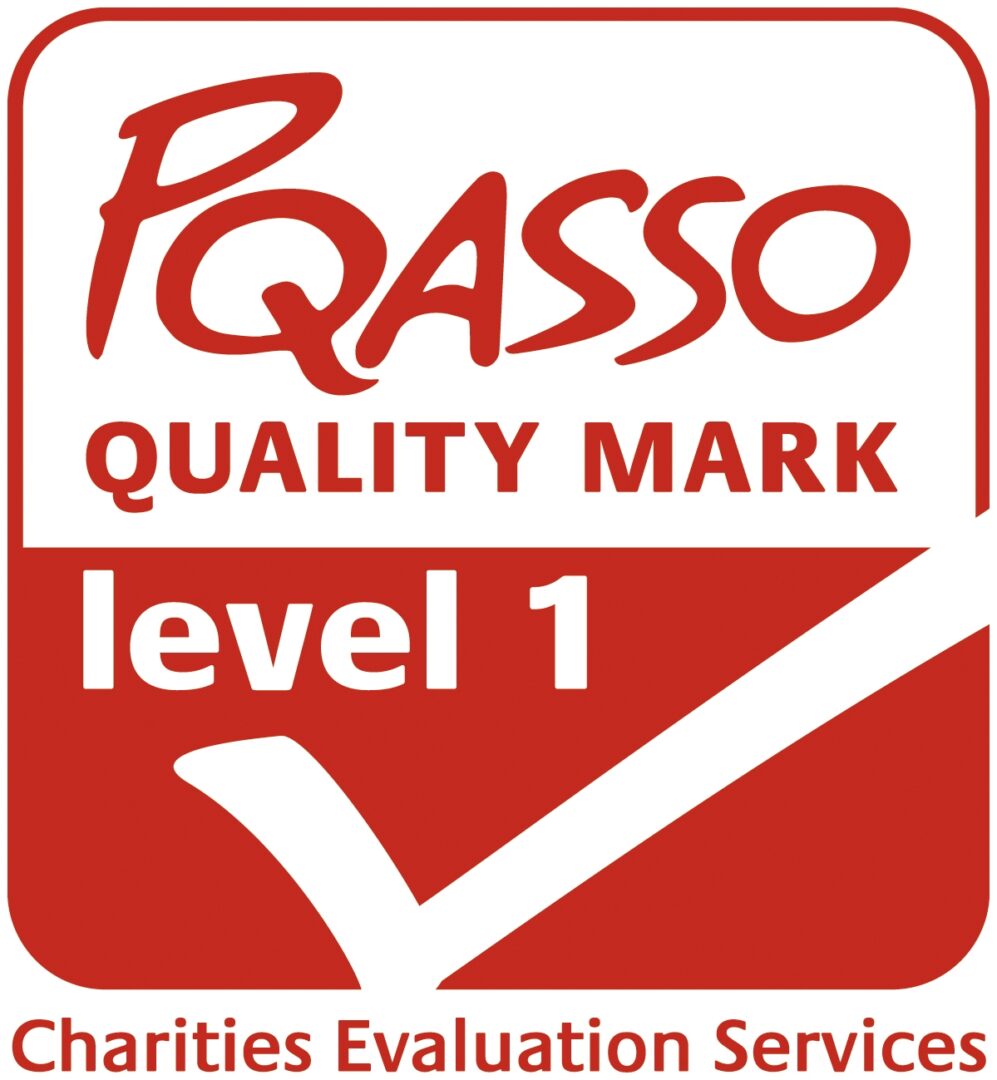 St Johns Centre is a community based voluntary project, which has been running in Old Trafford for 30 years. The Centre offers a variety of learning opportunities and activities for the Old Trafford community.
The Centre is well known for its warm welcome to all who visit.
To see our Mission Statement, and find out more about the Centre and its history, go to the "About Us" page.
We are now on Twitter – follow us for the latest information about courses and activities at the Centre.
Our new courses will be starting in January. Please see our timetable for more information, or contact the Centre for more details.
WHAT'S NEW AT ST JOHN'S?
The Centre will be closed from 16th-27th April.
Happy Easter!
Coming in April…
Coming in May and June…
(click on an event for more details)
To find out what's happening at the Centre this month, go to our Events section or click here to look at this month's calendar.
Where are we?
St John's Centre
St John's Road
Old Trafford
M16 7GX
The Centre is on St John's Road, next to the big red church (St John's) on Ayres Road in Old Trafford.
For information on how to reach us on public transport, go to the GMPTE Journey Planner.
Funding
We continue to be supported by TMBC and Manchester Diocese and have grants from their Parish Mission Fund to contribute to staff posts at the Centre.