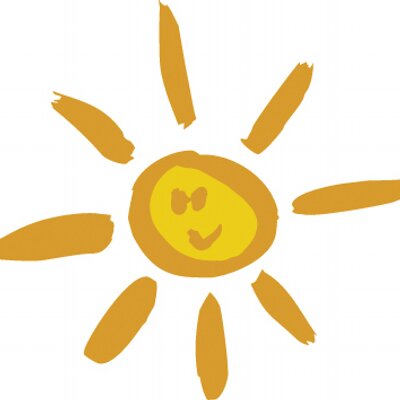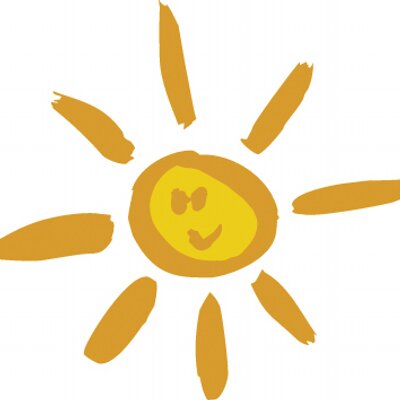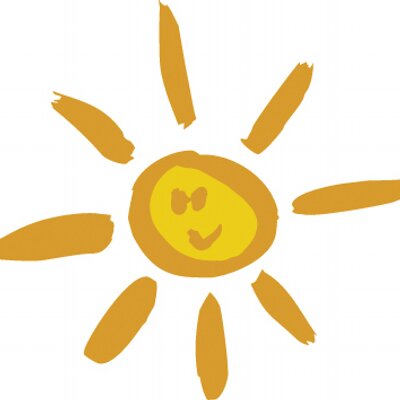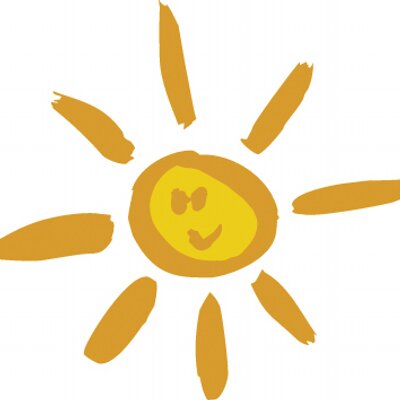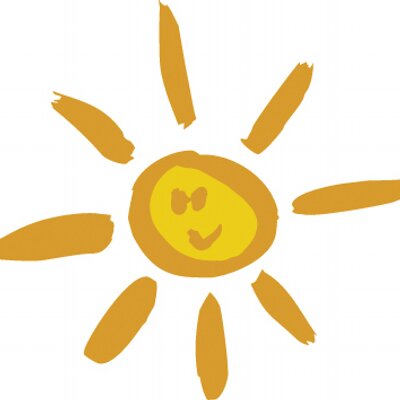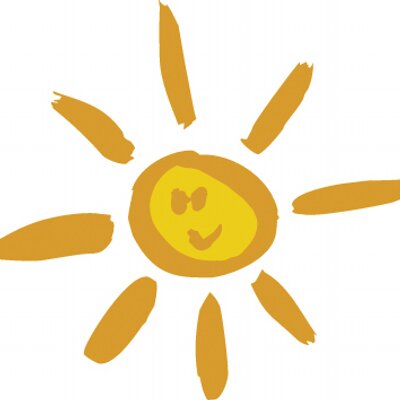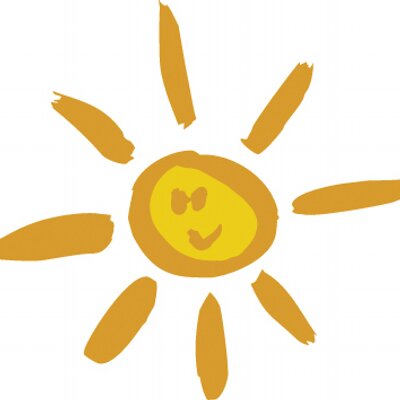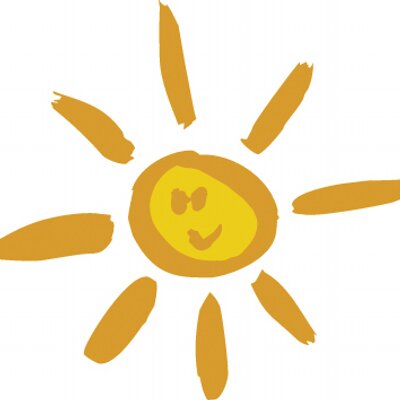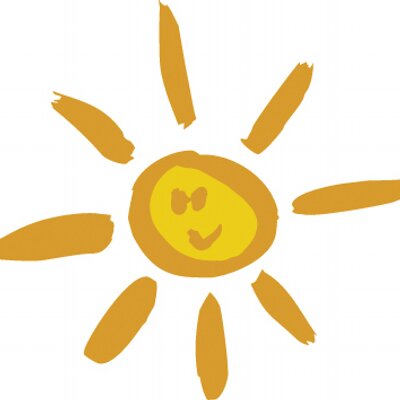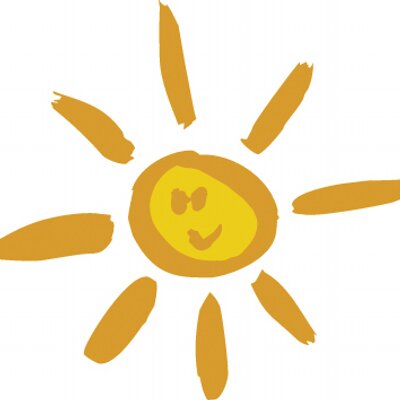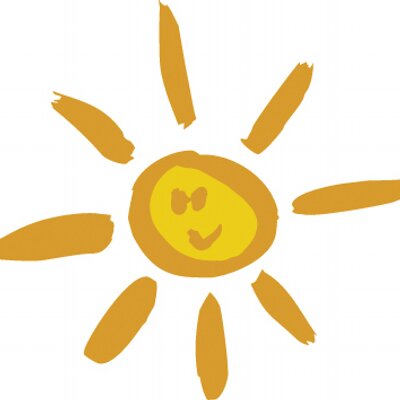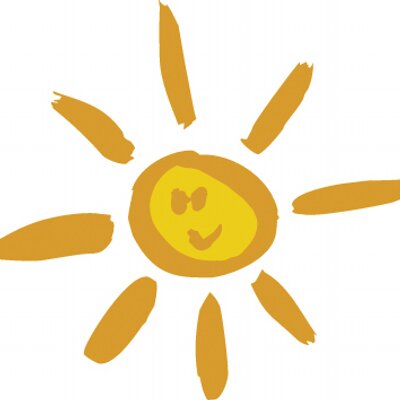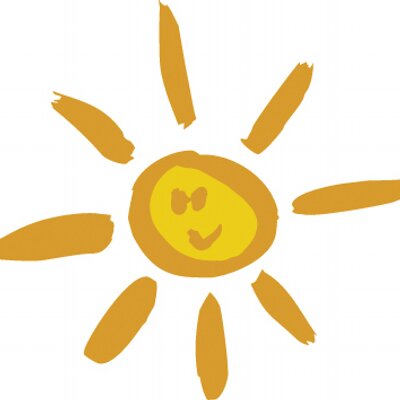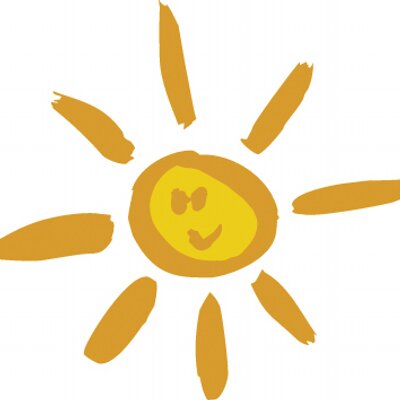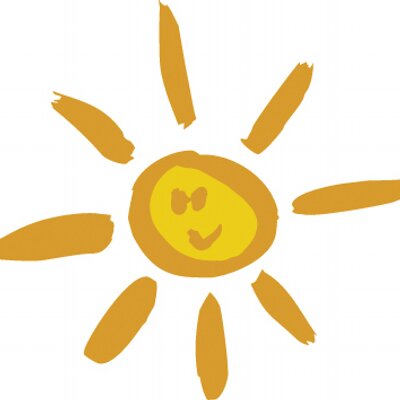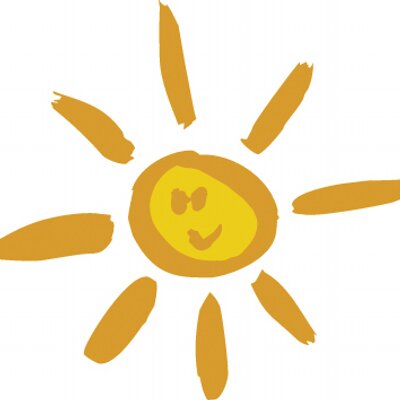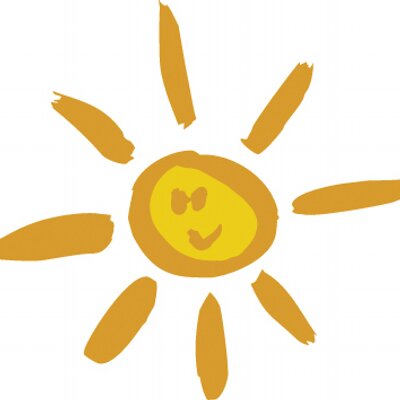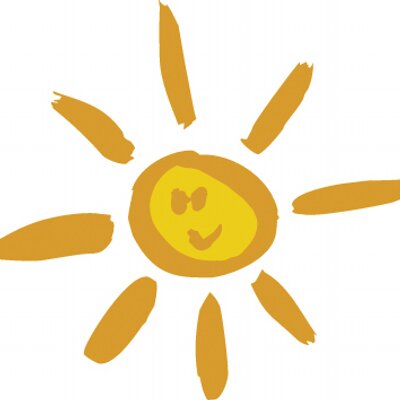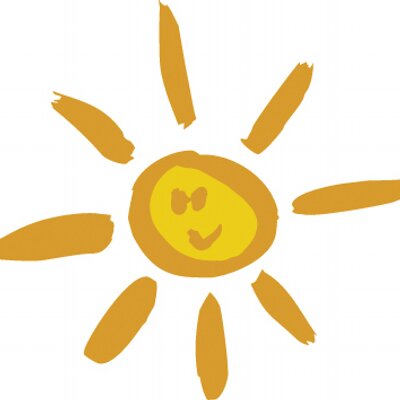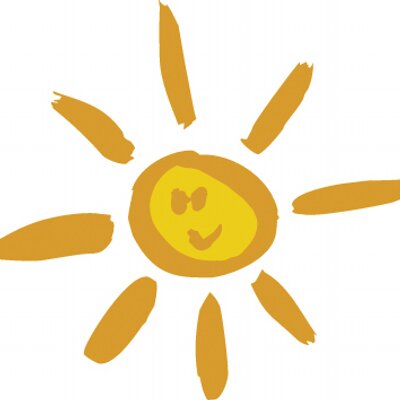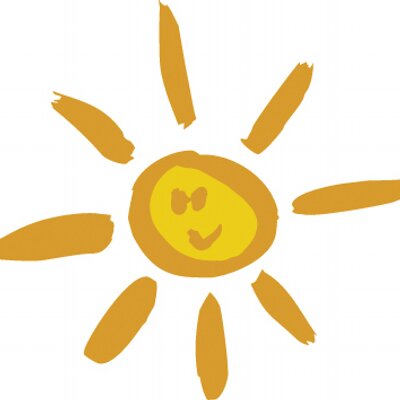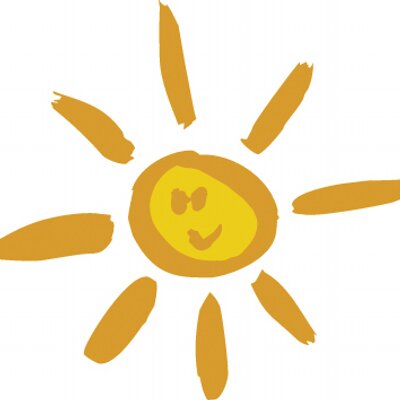 SUMMER BREAK
After a very busy year with many courses, events and activities, the Centre staff are having a well earned summer break. We will finish at 3pm on Friday 18th August, and be back at 10am on Monday 4th September.
COMMUNITY GROUPS
During the break the Centre will still be used by some of our community groups; please check with individual groups for more details. You can contact them via our link page
BOOKINGS  
It will not be possible to make bookings during the break. Please contact us on or after September 4th. You can find out more about room hire, and check availability, on our Room Hire page.
OPEN DAY
Our Open Day for course information and enrolments is Tuesday 12th September 10am-3pm. You can see details of the courses confirmed so far on our Courses page.
If you have any question, please contact us.
Have a great summer!