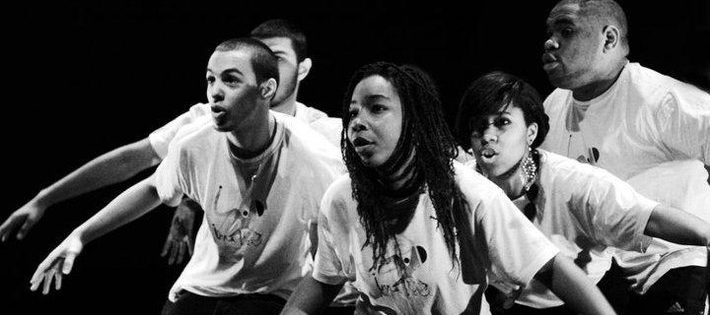 Vote For Young Identity!
6 July 2017
Comments Off on Vote For Young Identity!
Young Identity (YI)  spoken word collective are one of the many groups that uses St. John's Centre (to find out more visit their website http://youngidentity.org/ ). Young Identity has reached the final of the National Lottery Awards 2017, an annual search to find the UK's favorite Lottery-funded projects.
To support Young Identity and help them win a £5,000 cash prize, as well as making an appearance on a BBC One event please vote here: http://www.lotterygoodcauses.org.uk/awards/education